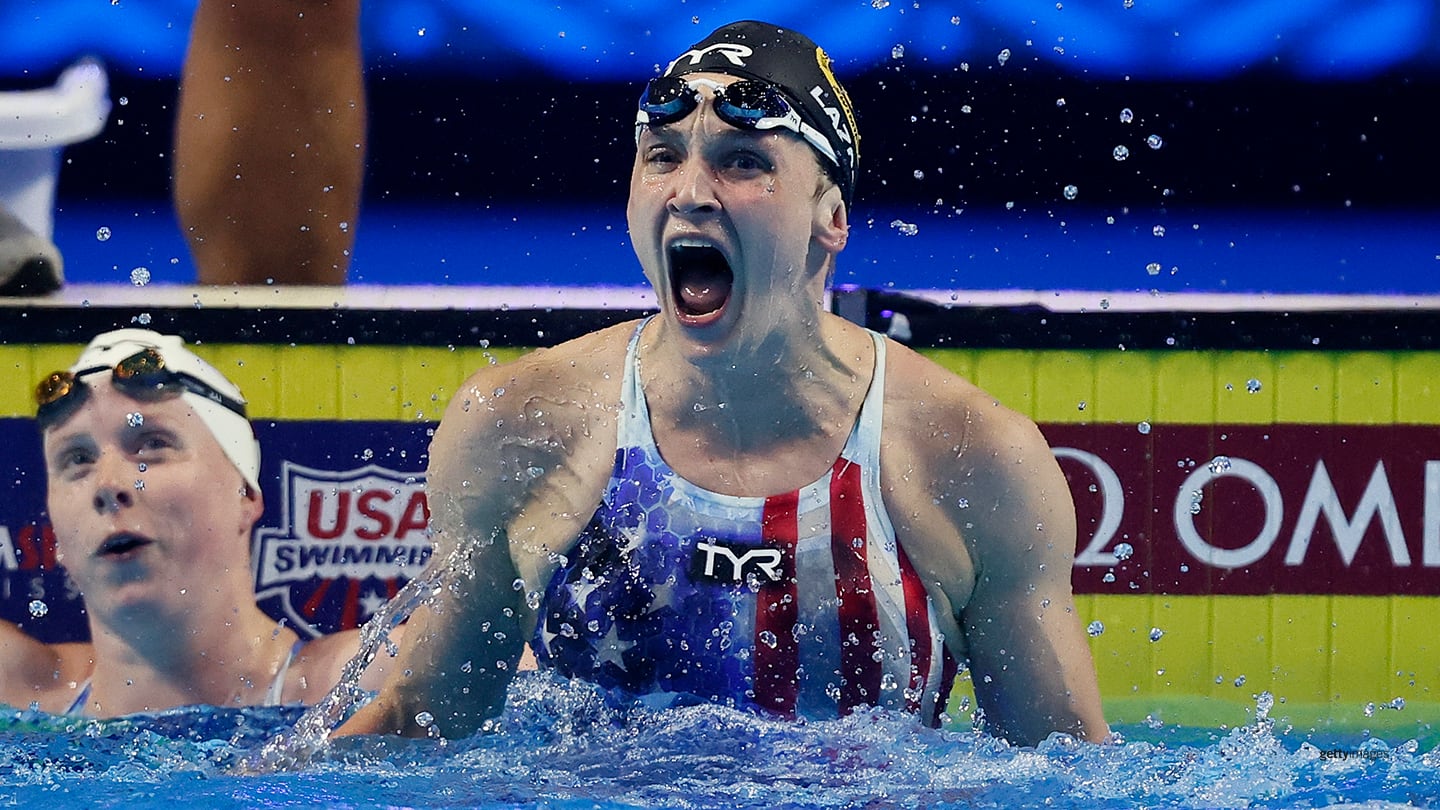 For the past two summers, Annie Lazor has delivered dramatic finishes during qualifying at US trials, first by coming 3rd in the 100 breast at Olympic trials, only to turn around and win the 200 breast and go on to earn bronze in Tokyo, then in 2022, finishing 3rd in her signature 200 at World Champs trials and coming back days later to finish 2nd and earn an individual swim in the 100. Talk about resilience. Annie's story is one progress, but with many stops along the way (Ohio State, Auburn, retirement / Cal, then Indiana).
That's right! She once retired, and after some time off and inspiration from a friend, decided to jump back in the pool. Now she's an Olympic medalist, and one of the best breaststrokers in the world.
Annie is a great time, and is full of energy.
We had so much fun with this one.
Enjoy!
@socialkickswim www.socialkickswim.com
SUBSCRIBE: https://www.youtube.com/channel/UCLbmxjdMDo4UHcB9bEUWsQg
LISTEN: https://podcasts.apple.com/us/podcast/the-social-kick-podcast/id1478682639
FOLLOW: https://www.instagram.com/thesocialkickpodcast/