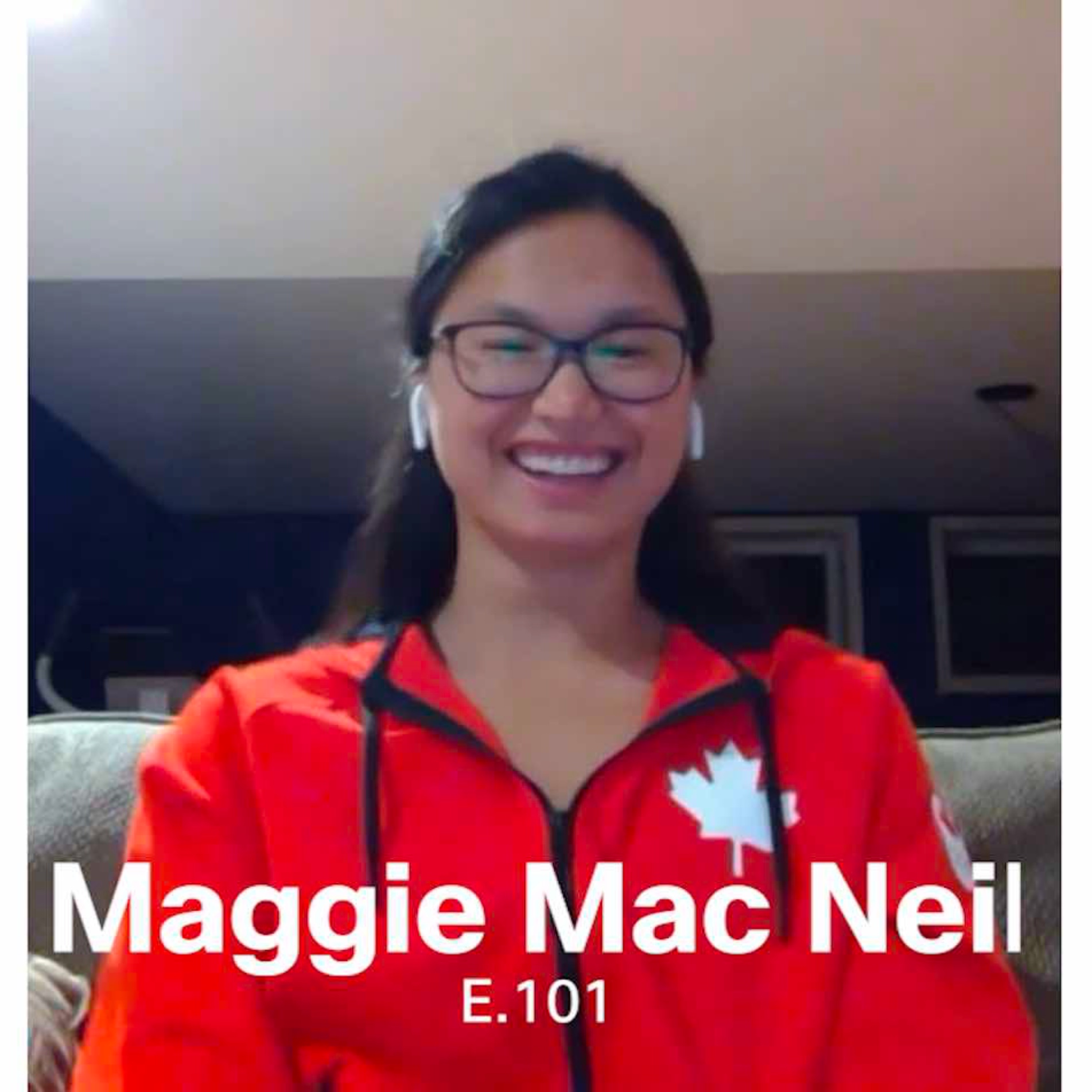 Gold, silver and bronze, Maggie Mac Neil went to the Tokyo Olympics determined to succeed and impress us all. The Social Kick welcomes back the newly crowned Olympic Champion to talk all things Tokyo and more! Winning Team Canada's only gold in the pool in the women's 100m Butterfly, Maggie swam an impressive 55.59 for a new Americas Record.
Now with the titles of Olympic and World Champion to her name, the 21-year-old was also part of the silver winning 4x100m Freestyle Relay and bronze medal winning 4x100m medley relay team.
Having stood on top of the podium at the pinnacle of international swimming, we ask Maggie about Tokyo from an athletes perspective, the rush of winning and the buzz after and her recent decisions regarding University and the ISL.
It's not every day that Ryan Reynolds will reach out and congratulate you!
With warm welcome back to The Social Kick, here's the Olympic Champion, Maggie Mac Neil!
SUBSCRIBE: https://www.youtube.com/channel/UCLbmxjdMDo4UHcB9bEUWsQg
LISTEN: https://podcasts.apple.com/us/podcast/the-social-kick-podcast/id1478682639
FOLLOW: https://www.instagram.com/thesocialkickpodcast/​